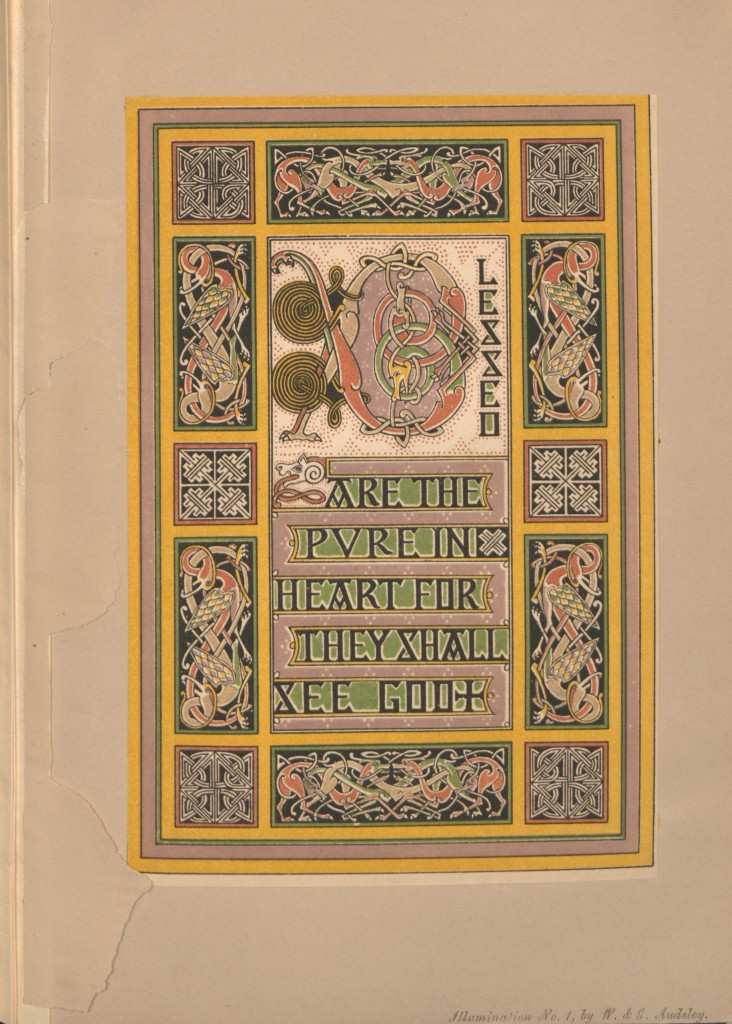 A recently created subcollection of the Rare Books in The Metropolitan Museum of Art Libraries collection is The Chromolithograph, which is the title of a British weekly issued from November 1867-September 1868. It was intended as a journal of "art, literature, decoration and the accomplishments," and it lived up to this broad self-description by providing a variety of exhibition reviews, artists' biographies, articles on artistic themes, technical essays, and "illustrated lessons." Also included are a number of plates with chromolithographic prints which illustrate various techniques and themes discussed throughout the journal. These 12 issues provide an in-depth look into what was then a novel printing technique, as well as a glimpse into the artistic, literary, and commercial milieu of 1860's Victorian England.
We have digitized the first 12 issues of The Chromolithograph (Nov. 23, 1867 – Feb. 8, 1868), comprising over 250 pages of content.
People interested in this might also enjoy the exhibition catalog Prints & People: A Social History of Printed Pictures. This nearly 500 page catalog includes over 750 illustrations, covering the history of printing from the earliest European woodcuts to the prints of Picasso, Matisse and Villon.