In honor of the 75th anniversary of The Cloisters, Watson Library has digitized a rich collection of Cloisters guidebooks, exhibition catalogs, and special events publications produced by the Metropolitan Museum.  It includes all known titles starting from the time of the Met's purchase of the original Cloisters collection in 1925 to 1963.  Some highlights from this collection include guides to the original George Grey Barnard Cloisters, and transcripts of speeches given by New York Mayor Fiorello La Guardia and John D. Rockefeller, Jr. on the opening day of the "new" Cloisters in Ft. Tryon Park on May 10, 1938.
Another early publication, Herbs for the Mediæval Household, written by Margaret Freeman, offers a handsome example of the scholarly blending of art history and horticulture that has long characterized The Cloisters.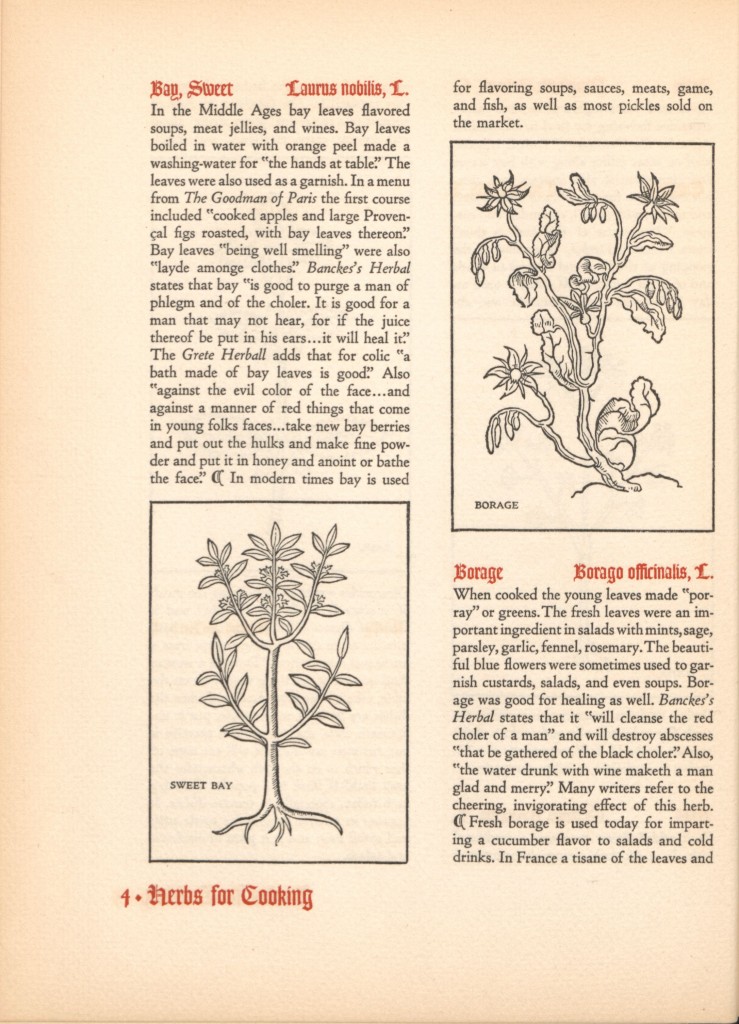 1960's A Cloisters Bestiary utilizes animal images from the museum's collection to create an updated form of this mainstay of medieval book production.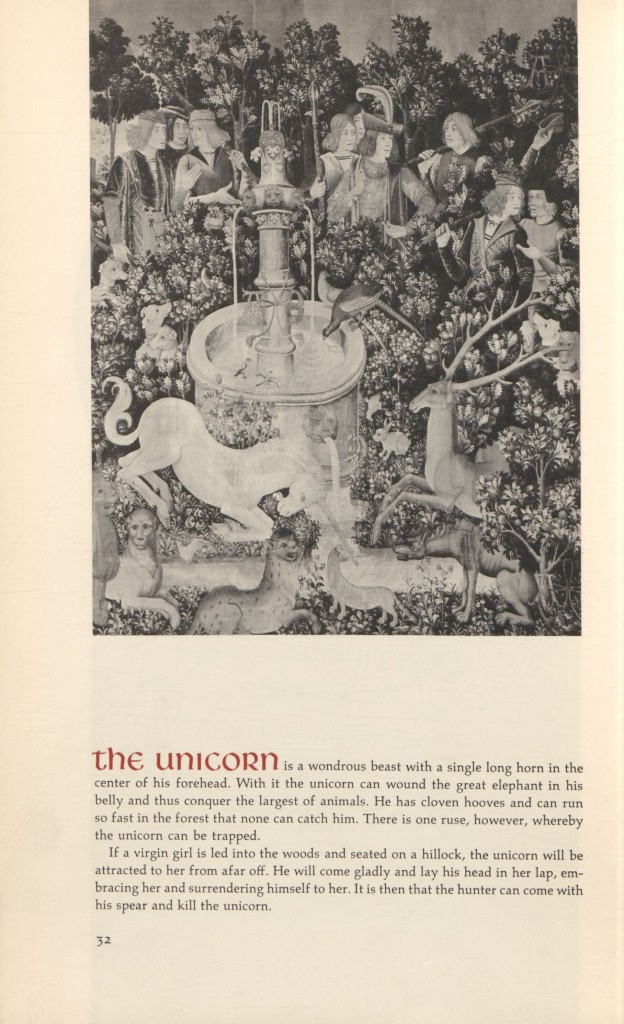 Click here to browse all pre-1964 Cloisters publications contained in Watson Library's Digital Collections.
For more recent titles from The Cloisters and the Medieval Art Department of the Met, you can browse the "Medieval Art and The Cloisters" category of MetPublications, which includes titles published from 1964 to the present. MetPublications, a joint project of the Museum's Editorial and Digital Media departments, includes a book description, table of contents and full text for almost every title, as well as information about the authors, reviews, awards, and links to related Met bibliographies by author, theme, or keyword.