The Children's Bulletin of the Metropolitan Museum of Art was a quarterly publication issued by the Museum from 1916 through 1935. The first two volumes, or 13 installments, of The Children's Bulletin were published as supplements to the Museum's quarterly Bulletin; the subsequent 40 installments of The Children's Bulletin were published as a separate quarterly.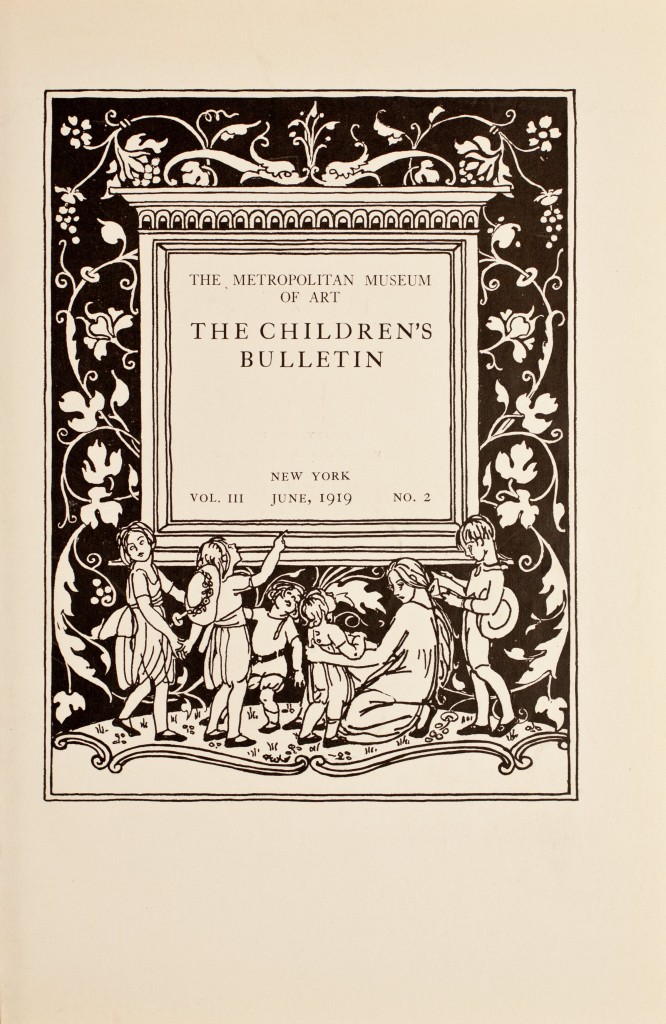 Each Children's Bulletin features a short story that engages young children with the themes and history of works of art selected from the Museum's collection. These fanciful stories are often illustrated with black-and-white photographs of items in the collection, such as the Swiss porcelain stove (06.968.2) so prominently featured in Winifred E. Howe's "The Talking Stove," Children's Bulletin volume 3, no. 2, June 1919. The final three volumes (12 installments) of the once-regular publication were released sporadically over the years 1928-1935, ceasing with Marie Lennox Harding's story "Journey to Jerusalem," volume 12, no. 4, September 1935. The final 12 installments often include hand-drawn, thematic illustrations alongside photographs of the Museum objects highlighted in each story.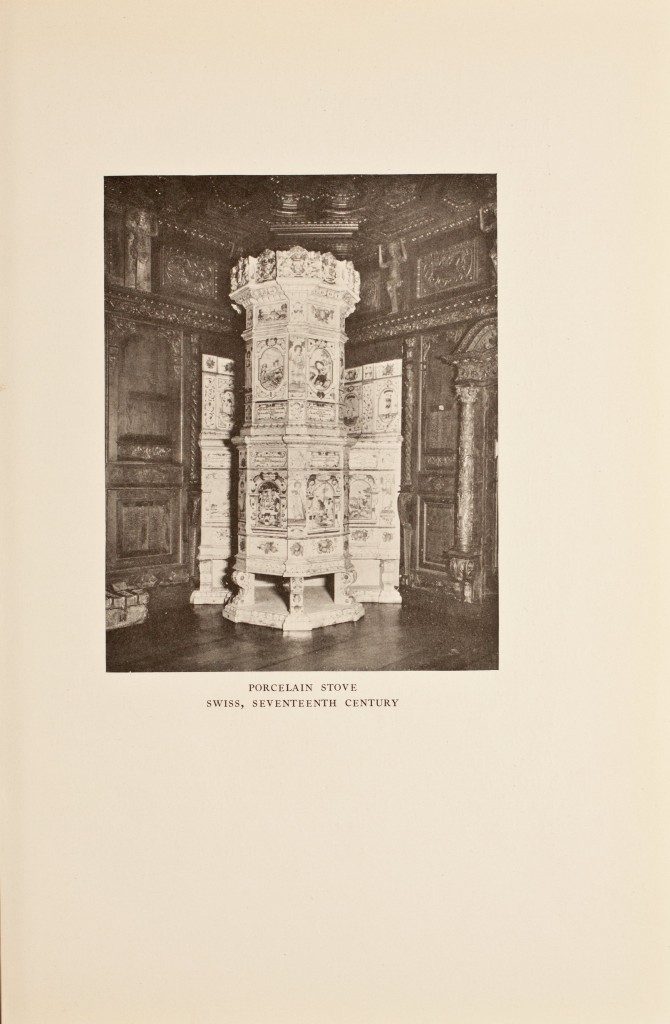 The imaginative short stories in The Children's Bulletin perfectly capture the style of juvenile literature of the early 20th century, and, nearly a century after their introduction, these stories still offer unique insight into the wide variety of items held by the Metropolitan Museum of Art.
The full 12-volume run of The Children's Bulletin has been digitized by Watson Library and is available online at the Library's Digital Collections site: http://libmma.contentdm.oclc.org/cdm/search/searchterm/Children%27s%20Bulletin/field/titlea/mode/exact/conn/and/order/date